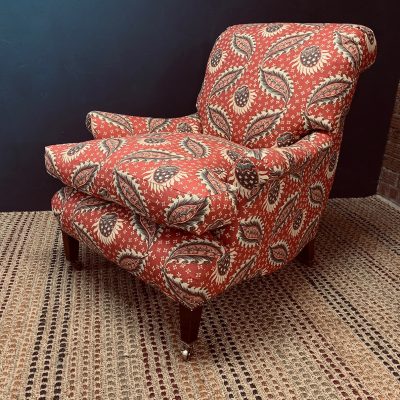 The Finlagan our Bespoke 8ft Sofa
40 inches deep
Great for cuddling!
Finlagan
Our Bespoke 3.5m L Shape Sofa
Made in 5 pieces (to fit through a skylight)
Filled with pure down
Coil sprung seat
Sprung front edge
A larger reproduction of a Howard Portalington Sofa
Bespoke and Reproduction
Bespoke and Reproduction
Bespoke and Reproduction
The Kilchoman Sofa
The Kilchoman Sofa
Bespoke Kinross Reproduction Sofa
The reproduction progress from start to finish of a bespoke piece of furniture (as seen in the first picture)
The client requested down filled integral cushions in the arm and back also down seat cushions to replace the hair squab.
Full length and arm back caps
In the right photo below is a 12ft version looking comfortable lived in.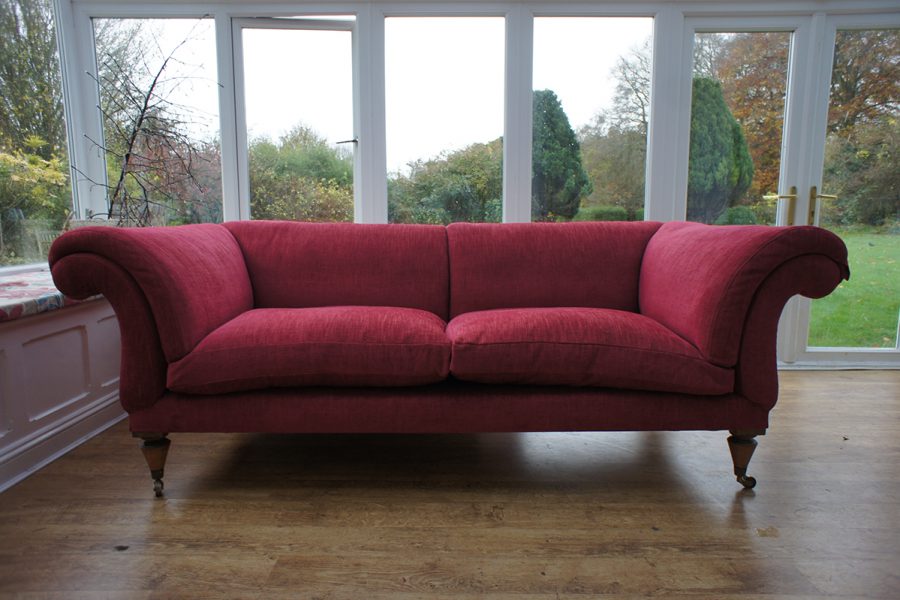 The Stages of a Reproduction Sofa
Bespoke reproduction of a Howard Chippendale
One made to be 7ft 10 and one 7ft sofa within the clients priority of keeping the seat at no less than 6ft.
Requiring a redesign to the arm of smaller of the two sofas.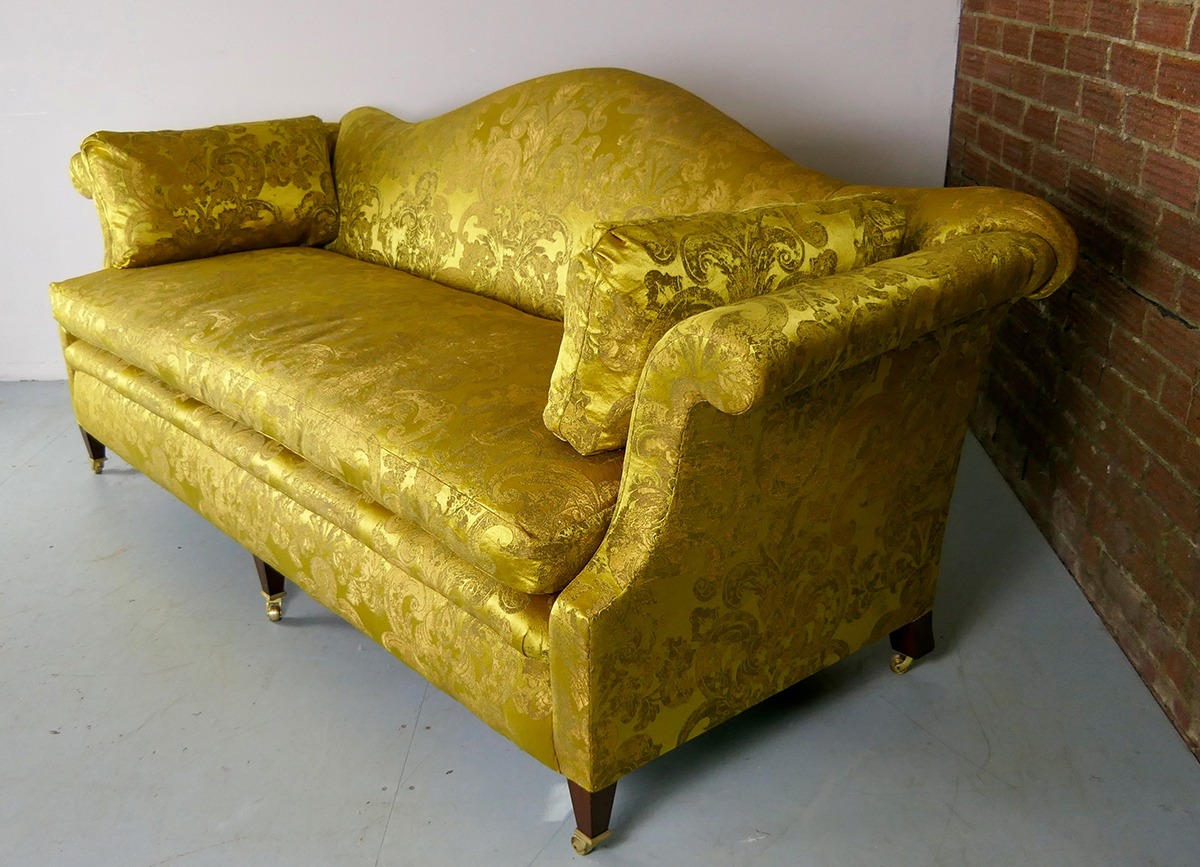 Bespoke Chair
Integral back down cushion and seat cushion
Bespoke Stool with Hair Squab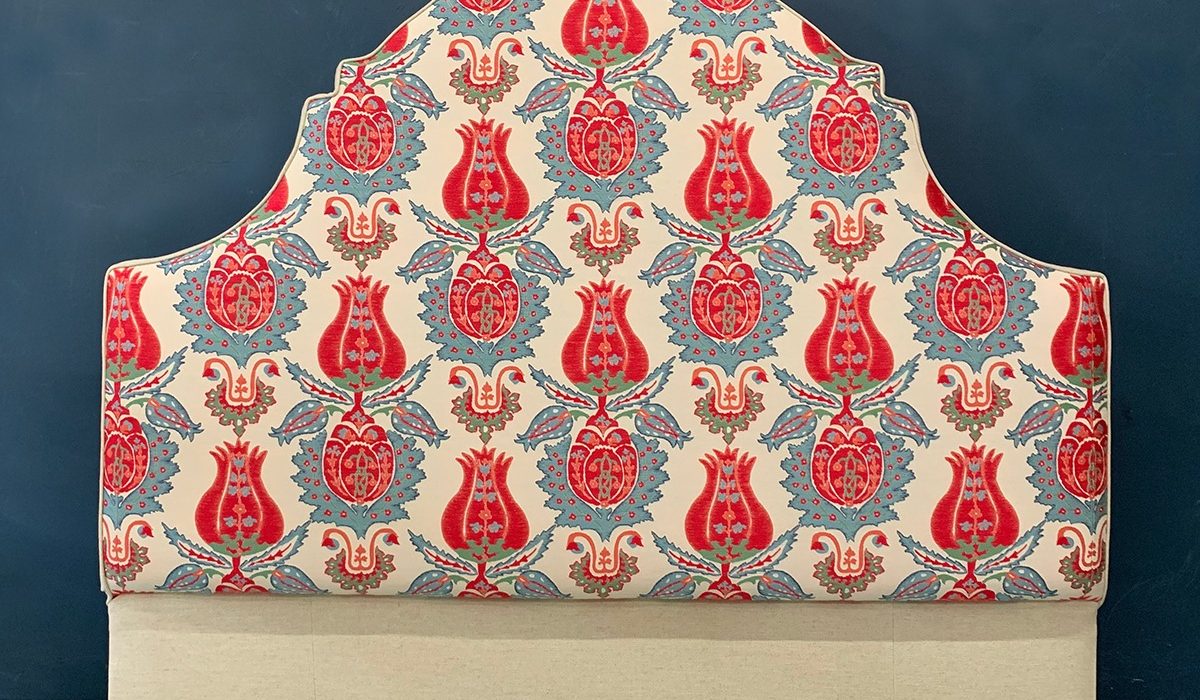 Banquette Seating
Bespoke banquette seating made from medium oak
We have extensive experience in supplying bespoke banquette seating